Sometimes we find the best way to offer our services is by asking one simple question:
"What causes you pain?"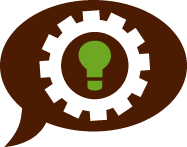 Once we know the areas of your business that need attention, we'll ask the right questions, listen to your pain points, and work with you to determine the remedy. We respect every client's unique marketing needs and integrate the best mix of services to help them achieve their goals.
If you're interested in a service we don't have listed, call us! Let's talk about it.
Services We Offer
Printing
Typesetting & Design
Drop Shipping & Fulfillment
Mailing
Contract Books
Political Printing
Account Management
Specialized & Ultra-Fast Turnarounds